Psychology (General Scope of Practice)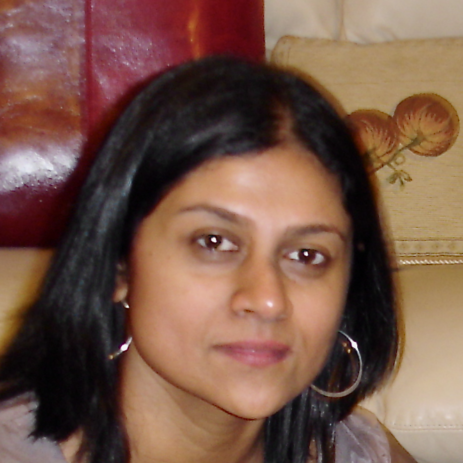 Masters of Education Psychology - Massey University Post Graduate Diploma in Educational Psychology - Massey University Masters of Special Education - Massey University Diploma of Special Needs Resource Teaching - RTLB - Auckland University Certificate of TESSOL - Auckland College of Education Diploma in Teaching (Primary School) Masters in English Literature - University of Madras, India
Raji offers appointments at Marina Specialists on Saturdays.  Referrals and appointments can be made by email reach4art@protonmail.com or contact Raji directly on her cellphone: 0272114461.
Registered under the general scope of practice, Raji specialises in working with adults and young people who have been impacted by complex, extensive trauma. Raji was employed as a senior practitioner and psychologist for the Ministry of Education. She has a strong background in Special Education, having worked with the country's top 1% of children and young people with severe and challenging behaviour.  Raji began her professional journey in 1999 as a teacher, RTLB, Special Education Advisor – progressing into her current role as a psychologist in 2010.
Raji uses a collaborative strength-based approach in identifying the client's needs in establishing connectedness to themselves prior to supporting their journey towards emotional well-being.  Raji has a vast experience in working with families that are impacted by various circumstances – ranging from circumstantial occurrences to the more serious – around physical, emotional, sexual abuse, inter-generational dysfunctionality, domestic violence, poverty and adverse circumstances.
Experienced in …
Traumatic Incident and Suicide Prevention
Crisis Prevention Training
Trauma Informed – Trauma Impact on the Brain and what helps with recovery and resilience
Psychometric assessments for SLD/LD
Developmental Trauma
Using principles of ACT and CBT in her work with children and families
Solution Focused Therapy
Professional Supervision
Therapeutic interventions – Systemic practice around mindfulness and resilience
Raji is skilled in following through with Tikanga and enjoys using culturally responsive tools for assessments and interventions.  Raji enjoys empowering young people and adults from different cultural backgrounds and specialises in using an empathetic and individualised approach that best meets the client's needs.  She is skilled in using art, movement and breath for holistic wellness and maintains a wellness blog  reach4artmindfulworks.com
Professional Affiliations: Raji is registered under the Health Practitioners Competence Assurance Act (2003) and is a full member of the NZ Psychological Society.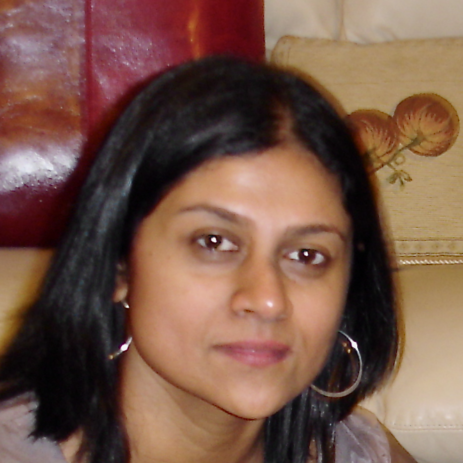 Consulting & Contact Details