ENT / Head & Neck Surgery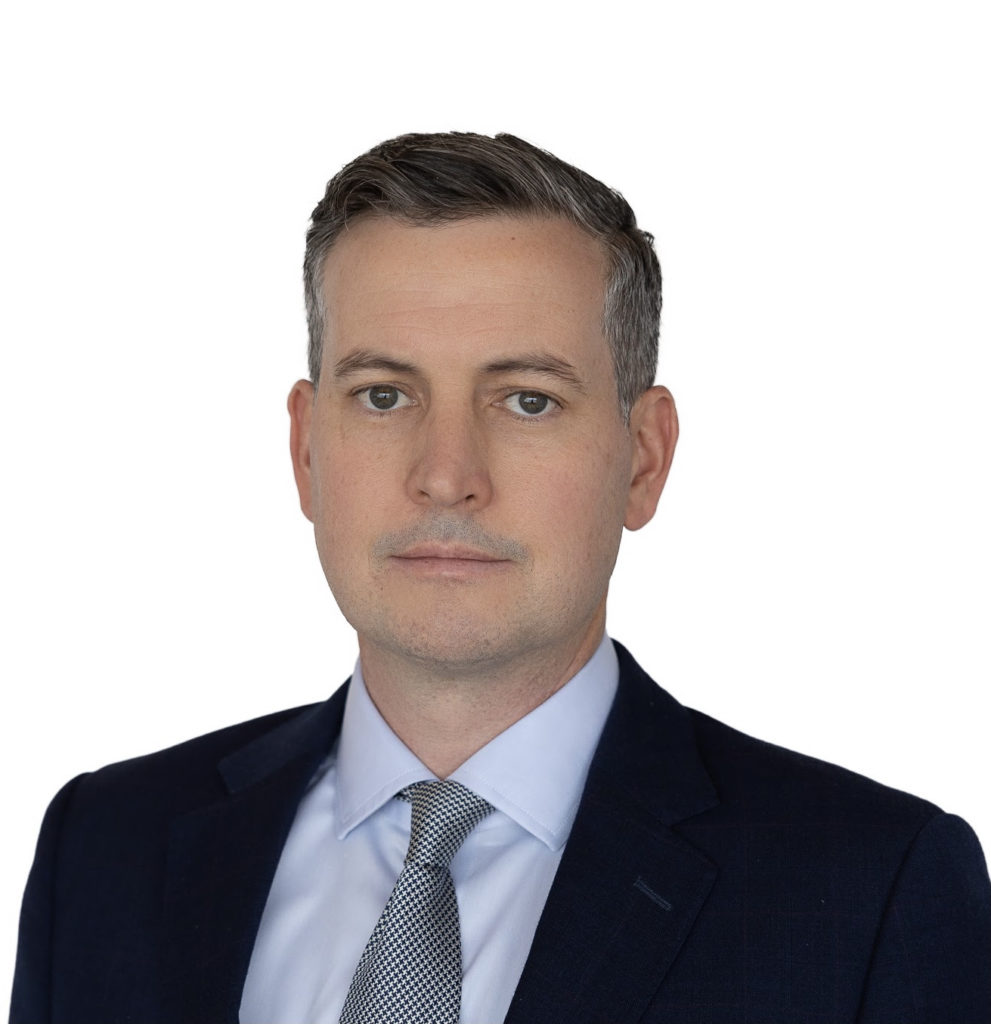 Joseph Earles consults at Marina Specialists on Monday afternoons, once every four weeks, increasing to fortnightly as required.
Appointments at Marina Specialists are made by phoning Northern ENT on 09 666 0286.
Joe is a Head & Neck Surgeon and Otolaryngologist (ENT Surgeon).  He has particular expertise in managing head and neck cancers, neck lumps, thyroid cancer and nodules, facial skin cancers & reconstruction, and salivary gland tumours & sialoliths. In addition to head & neck surgery, Joe also has skill and experience managing sinonasal disorders, such as sinusitis and nasal obstruction.
Joe trained in New Zealand to become a specialist surgeon. Subsequently he undertook further sub-specialty training by completing a fellowship in head & neck surgery at the prestigious Yale University. He is the only surgeon from the southern hemisphere to do so. This fellowship involved training under world-reknowned surgeons, and concentrated on all aspects of complex head & neck cancer surgery, including advanced reconstruction with microvascular free flaps.
After his fellowship, Joe was appointed as a full-time faculty member and surgeon at Yale University. He had a busy head & neck surgery practice at Yale and was actively involved in research, as well as training junior doctors and medical students. Although he greatly enjoyed his work at Yale, it became apparent that New Zealand was the best place to raise children. Therefore, Joe and his family returned to New Zealand in late 2020. He has attended surgical training courses at Memorial Sloan Kettering Cancer Hospital, Columbia University, and Harvard University.
Joe has an ongoing interest in teaching and research. He has presented at national and international conferences, teaches at surgical courses, published peer-reviewed articles, and authored text book chapters.
You can learn more about Joe by visiting his website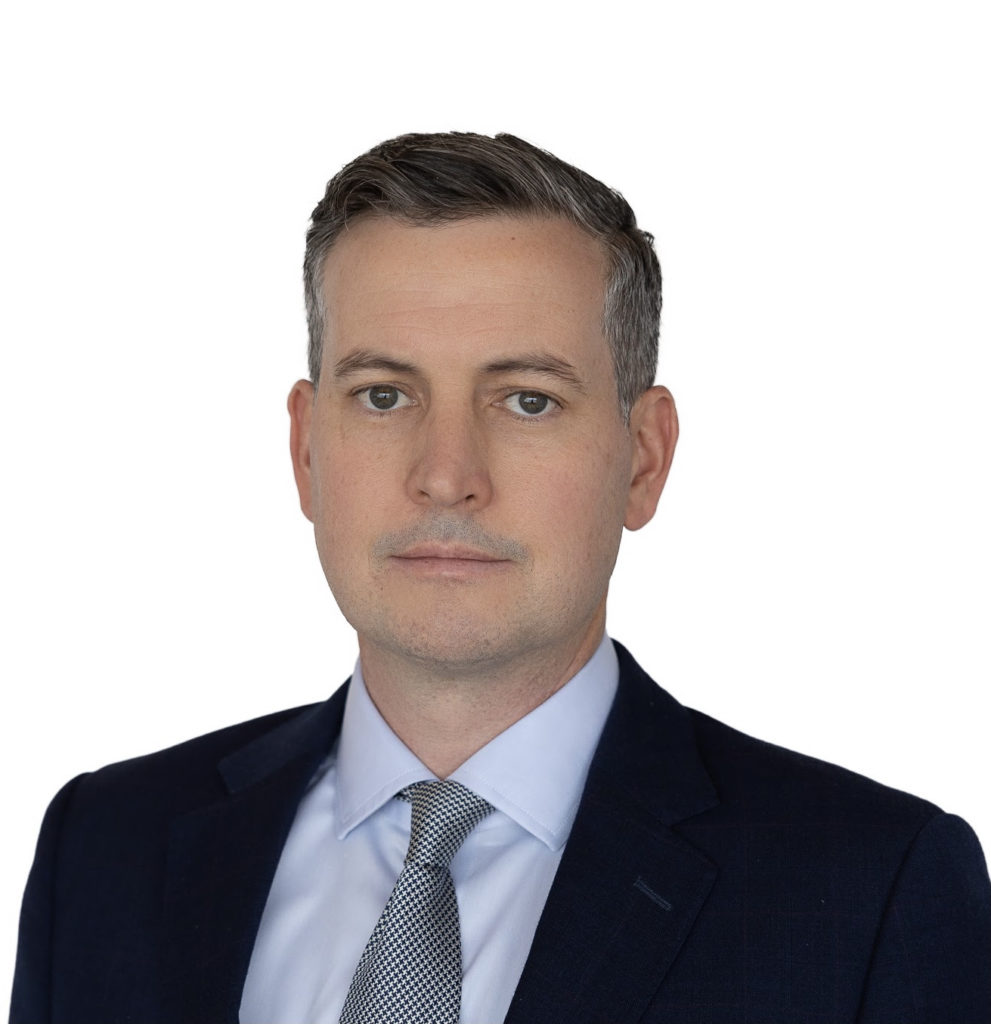 Consulting & Contact Details