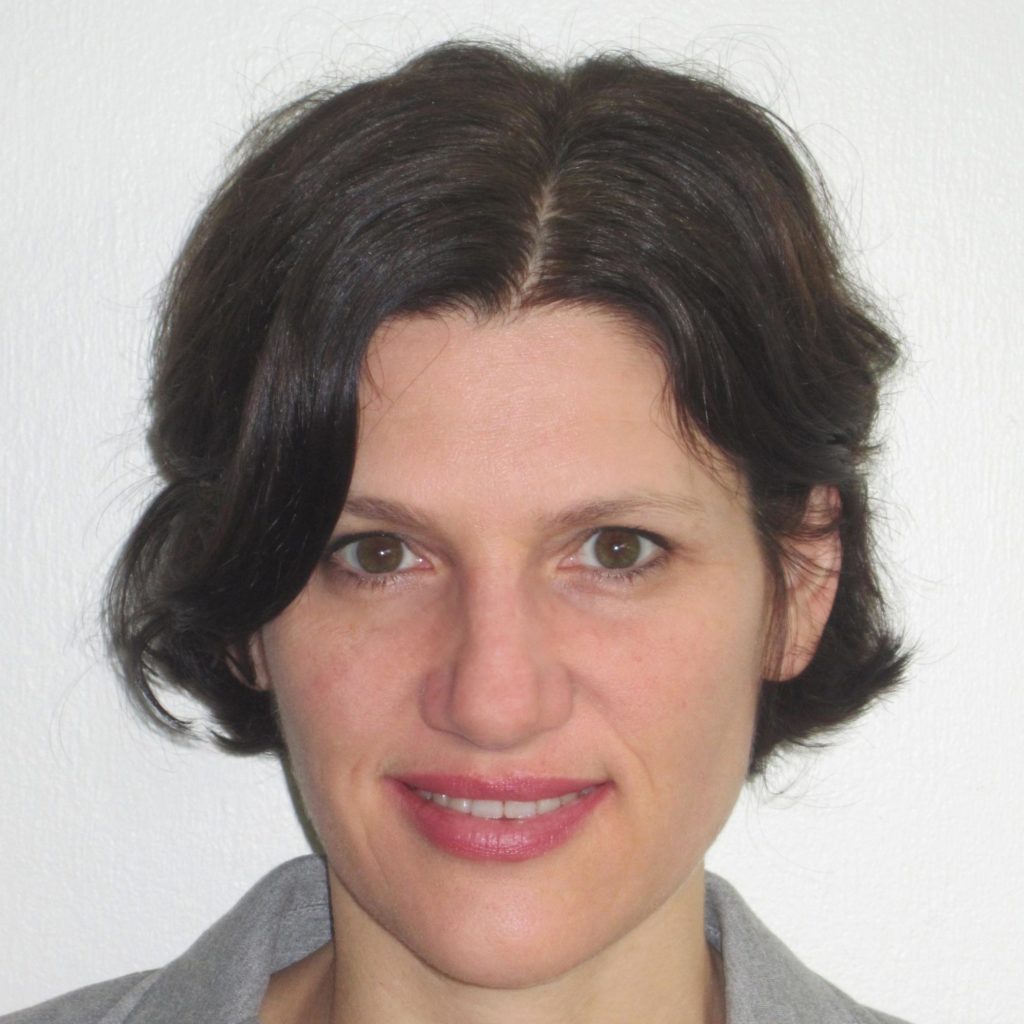 MBChB, FRACP, CCT equivalence Derm(UK), FNZDS
PLEASE NOTE:  DR AGNEW REGRETS THAT SHE IS CURRENTLY UNABLE TO TAKE ON NEW PATIENTS. WE APOLOGISE FOR THE INCONVENIENCE.

Karen Agnew is a Dermatologist, consulting at Marina Specialists on Tuesday mornings each week, and occasional Monday mornings.
Karen has an interest in paediatric dermatology, medical dermatology, skin cancer, and genital dermatology. She is currently a Consultant Dermatologist at Auckland City and Starship Children's Hospitals, Auckland, and previously held consultant positions at Chelsea & Westminster, and Charing Cross Hospitals, in London, United Kingdom.
Karen attended Auckland Medical School and completed her basic Physician training in Auckland, with Specialist Dermatology training at Auckland Hospital, and Chelsea & Westminster Hospital, London, UK.
Referral Expectations
Karen is happy to see both adults and children with dermatological concerns. During your consultation you will be asked a number of questions. If you are taking any medications or using any creams, it is helpful if you can bring them with you to the consultation. She will then undertake a thorough examination of the skin and following this, discuss any further tests required, the likely diagnoses, and treatment options.
Other Information
Dermnet is an excellent New Zealand based website with information that will help you to understand your skin condition.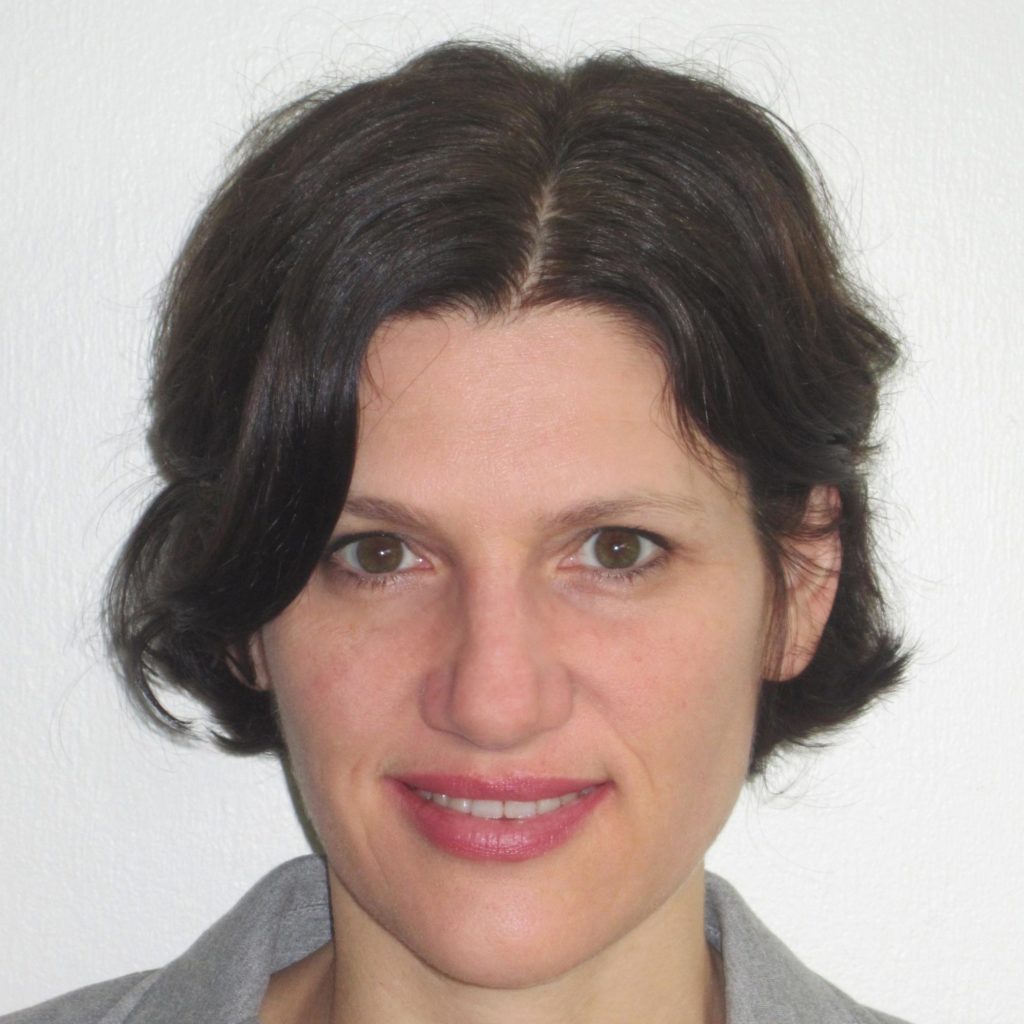 Consulting & Contact Details
New Zealand Dermatological Society Inc

Royal Australasian College of Physicians
British Association of Dermatologists
British Society for Paediatric Dermatology
For Consulting Days/Times