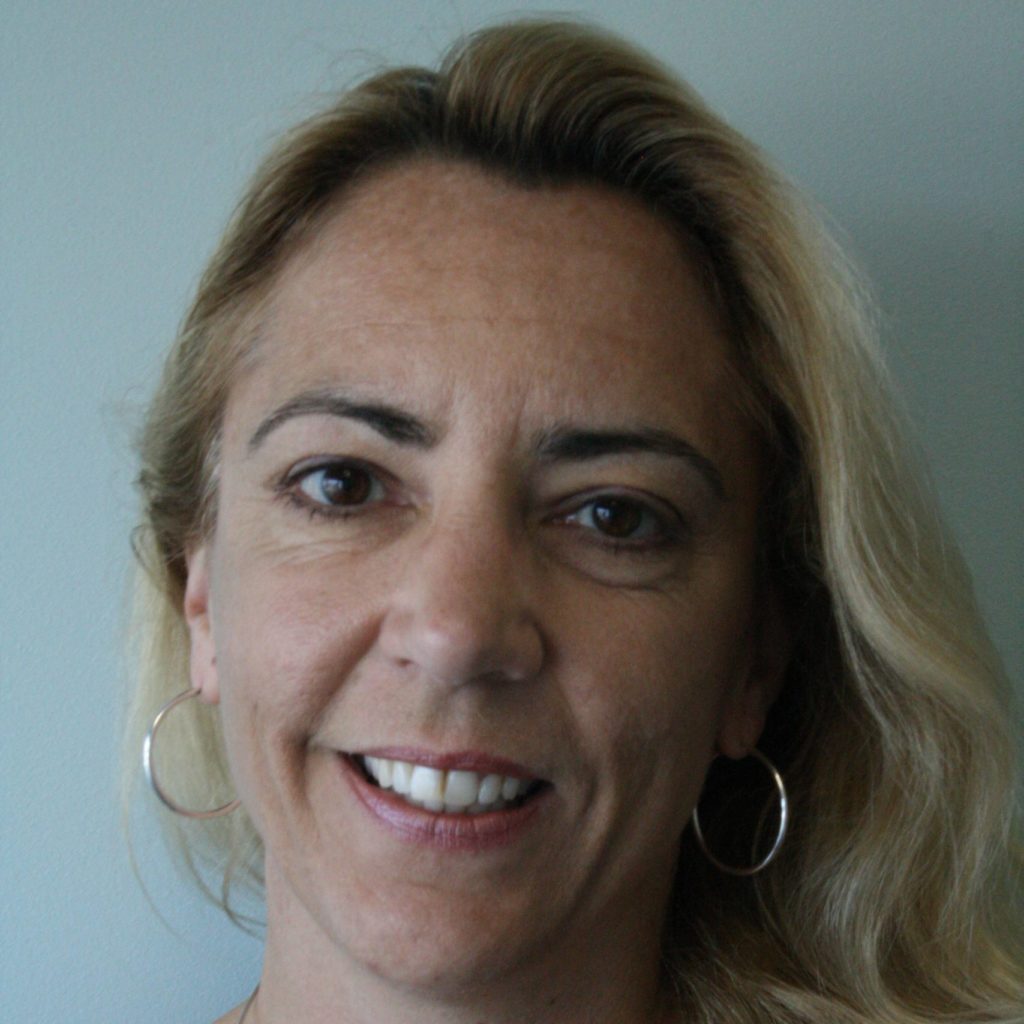 BBsc (Hons), Clinical Scope, MNZPS, accredited life coach
Available Monday and Tuesday evenings.
Phone Juanita on 021 02334914 or email: juanita.harrisonnz@gmail.com
A registered psychologist in New Zealand since 1996, Juanita continues to also work as a clinical psychologist in the public sector in the care and protection of children, with a previous short stint in Queensland Corrections. Prior to this Juanita worked in a range of non-psychologist roles in a variety of organisations in New Zealand and Australia. Juanita is experienced in a range of clinical assessment and intervention, as well as research, project work, managing and supervising clinical and other psychologists, and working cross culturally.
Juanita uses a holistic approach to working with adults and some younger adults, employing a range of modalities including creative therapies such as sandplay and symbol work, cognitive behavioural therapy, acceptance and commitment therapy, motivational/life coaching and solution-focussed approaches.
Juanita works particularly in the areas of anxiety and mood disorders, trauma, and life change and issues.
She has an ongoing interest in existential and positive psychology, and life coaching.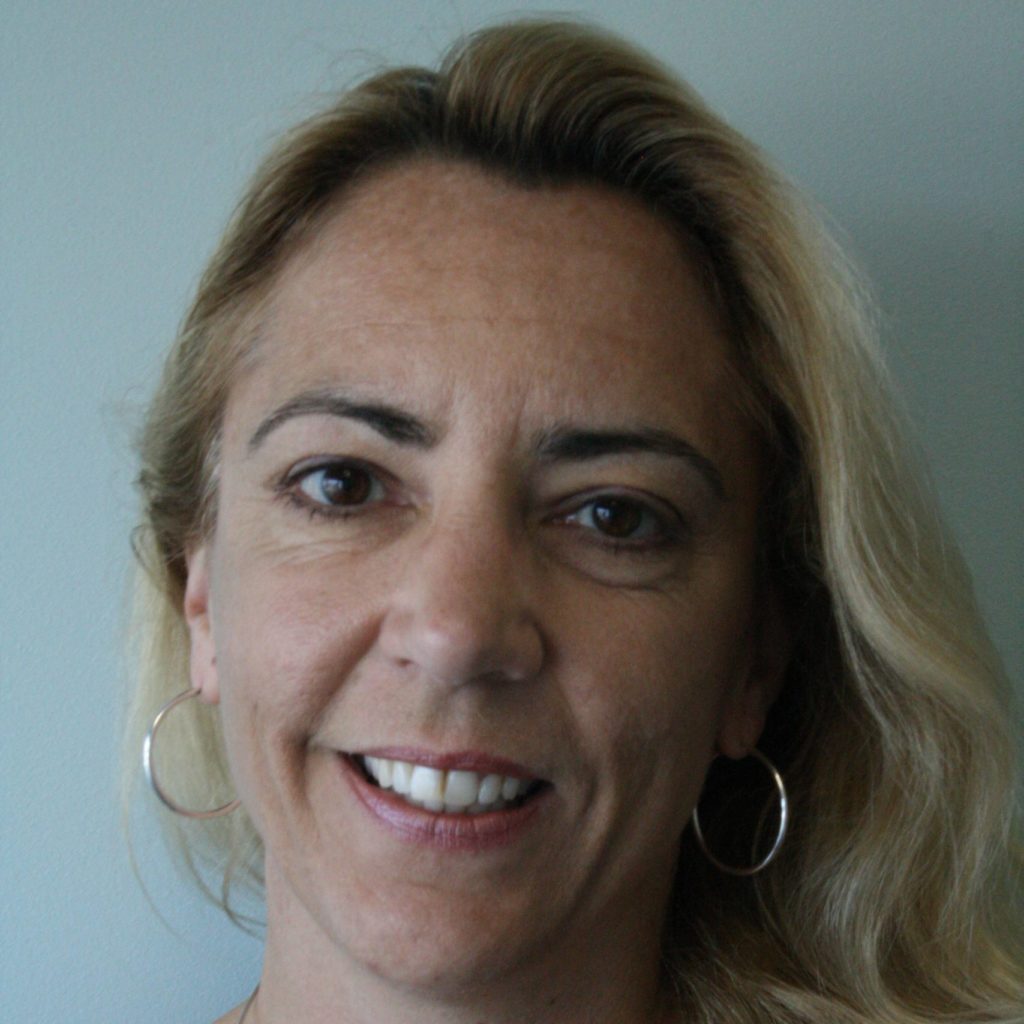 Consulting & Contact Details