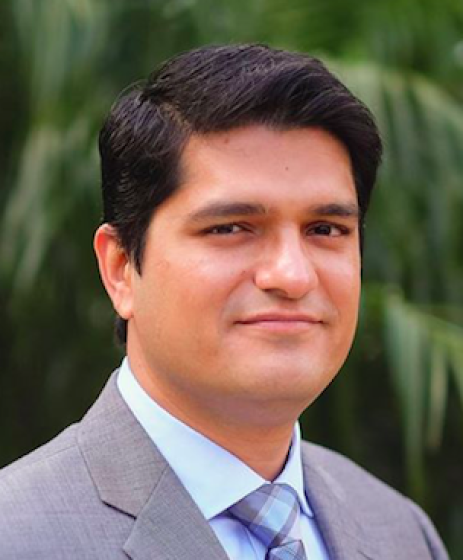 Kamran Zargar is a Urologist, consulting at Marina Specialists on alternate Wednesday afternoons.
Appointments at Marina Specialists are made through Kamran's main consulting rooms at Ormiston Urology Ph: 09 527 0500.
Kamran trained in Urology in New Zealand. He has extensive experience in treating general urological conditions including renal stones and voiding dysfunction including prostate Laser surgery and HoLEP. Kamran sub-specialises in urological oncology and robotic surgery and performs a large number of radical prostatectomies for prostate cancer, major pelvic and reconstructive surgery for bladder cancer as well as complex renal surgery for kidney cancer.
He graduated from Otago Medical School and completed urological training in New Zealand, before spending a year of fellowship in Australia. Following this, Kamran obtained two additional years of accredited subspecialised training at H. Lee Moffitt Cancer Centre and Research Institute, Tampa, Florida, which is ranked amongst the best cancer hospitals in the United States. While at Moffitt, he gained valuable experience in open and robotic cancer surgery, assessment and treatment of complex urological malignancies and was awarded Society of Urologic Oncology (SUO) certification. Dr Zargar is the only New Zealand surgeon to hold a SUO certification from the U.S.A.
Kamran is actively involved in research; he has over 90 publications and is a research supervisor for PhD candidates at the University of Auckland.
You can find more about Kamran and the services he offers on his website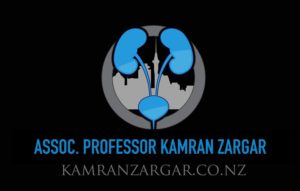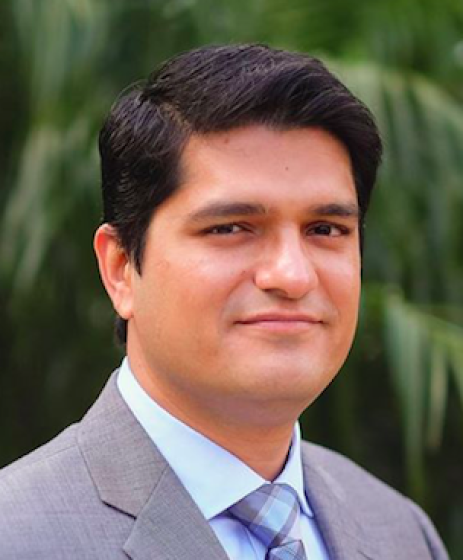 Consulting & Contact Details