Vascular - Varicose Vein Treatments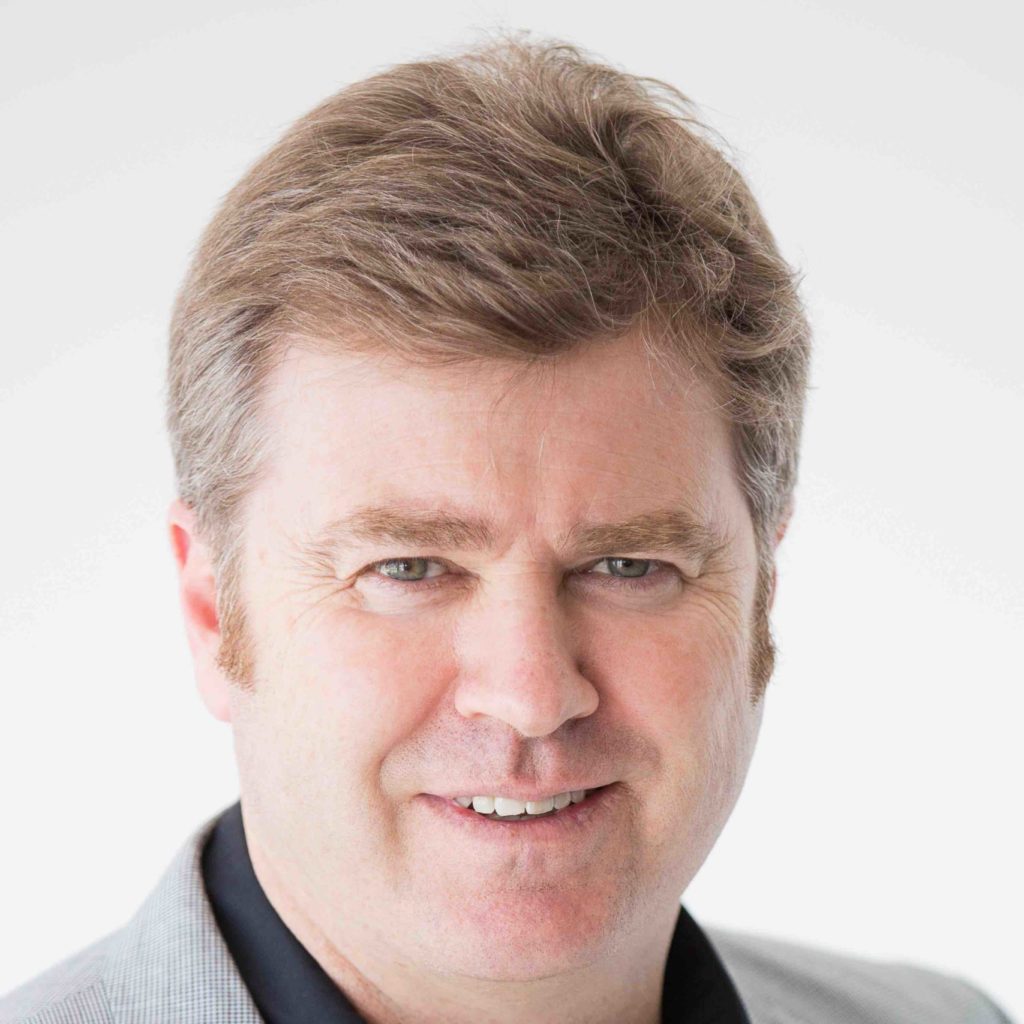 MBChB, FRACS(Vascular), FRACS(General Surgery), DDU(Vascular)
Richard Evans is a vocationally registered vascular surgeon providing consultation and treatment for varicose veins and associated conditions at Marina Specialists on Friday mornings.
For appointments …
phone: 0800 45 45 88
mobile: 022 683 7860
email: info@revascular.co.nz
Richard has been a vascular surgeon for over 20 years and is highly experienced in all forms of vein assessment and treatment. He uses minimally invasive, state-of-the-art, day-case techniques for almost all varicose vein treatments. This means minimal down time for patients and less discomfort. He offers online consultations where preferred – typically Skype, FaceTime, Messenger or Zoom. These are hugely beneficial in saving patients time and reducing travel.
Richard Evans Vascular also offers free nurse assessments for compression stockings.
Compression stockings are also available online at www.revascular.co.nz/online-shop
Richard is happy to speak at CME events if required.
For more information check out Richard's website  www.revascular.co.nz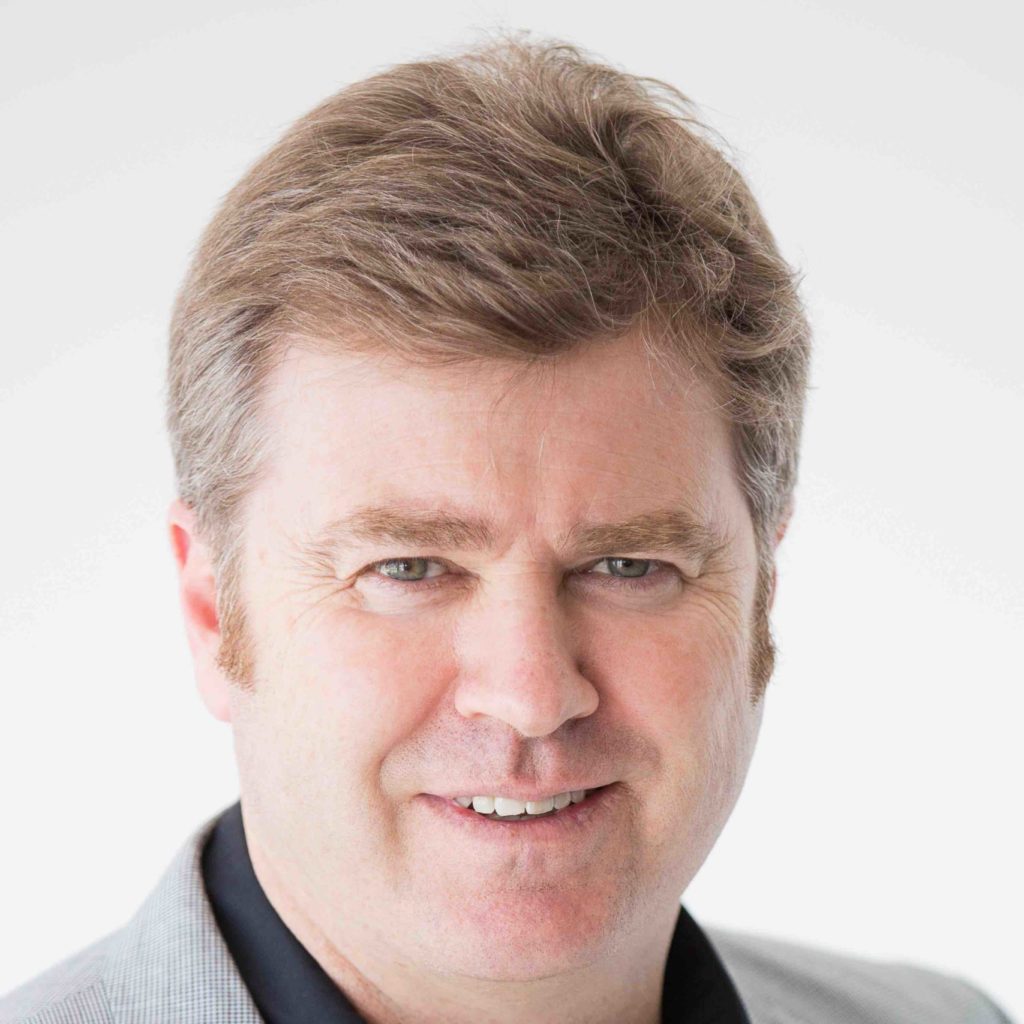 Consulting & Contact Details