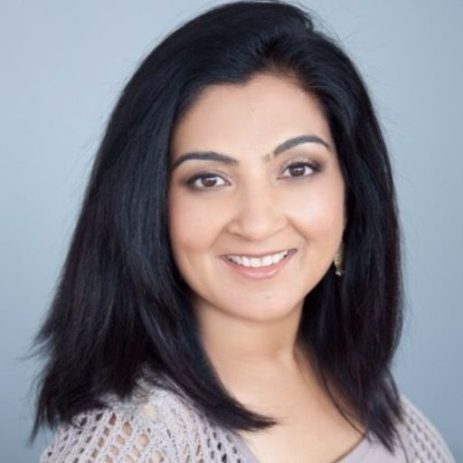 BA Hons Psych; MA Clin Psych; M.Phil in Med.& Soc. Psychol.
PGCert. Family & Systemic Therapies; MNZPsS, Clinical Scope
PLEASE NOTE: Regrettably, Anjana is currently unable to take on new clients.
Anjana offers appointments at Marina Specialists on Fridays. Referrals and appointments can be made by email anjanagaekwad1@gmail.com or contact Anjana directly on her cellphone: 021 0625789.
Anjana qualified as a Clinical Psychologist in 1993 following which she has had extensive experience in India and New Zealand working with child and adult mental health issues, both in the public system and private practice and has been involved in the teaching and training of Clinical Psychology at the University level. She undertakes comprehensive psychological and cognitive assessments, and offers psychotherapy across a wide range of child and adult mental health issues particularly in the areas of anxiety and stress related disorders, depression, post-traumatic stress disorder, grief, loss and immigrant issues.
Anjana is integrative in her approach and works from a developmental and systemic perspective. She works collaboratively with clients to help best make sense of their current difficulties in the context of their life history, experiences and relationships. Her work is informed by mindfulness based cognitive behavioural theory, psycho-dynamic theory, family systems and Social Constructionist approaches to assist clients in making desired changes and achieving their goals.
She is currently employed as a Senior Clinical Psychologist with Mental Health Services in the Counties Manukau DHB.
Professional Affiliations:
Anjana is registered under the Health Practitioners Competence Assurance Act (2003) and is a full member of the NZ Psychological Society.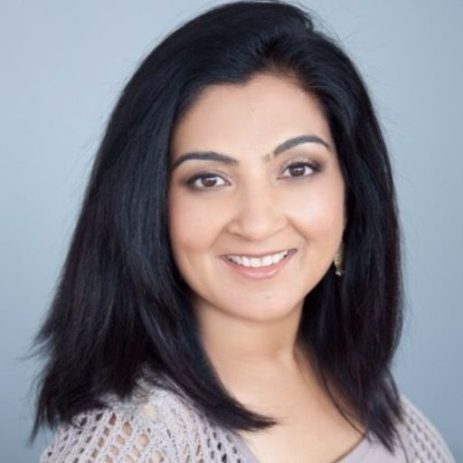 Consulting & Contact Details