Orthopaedic and Sports Surgery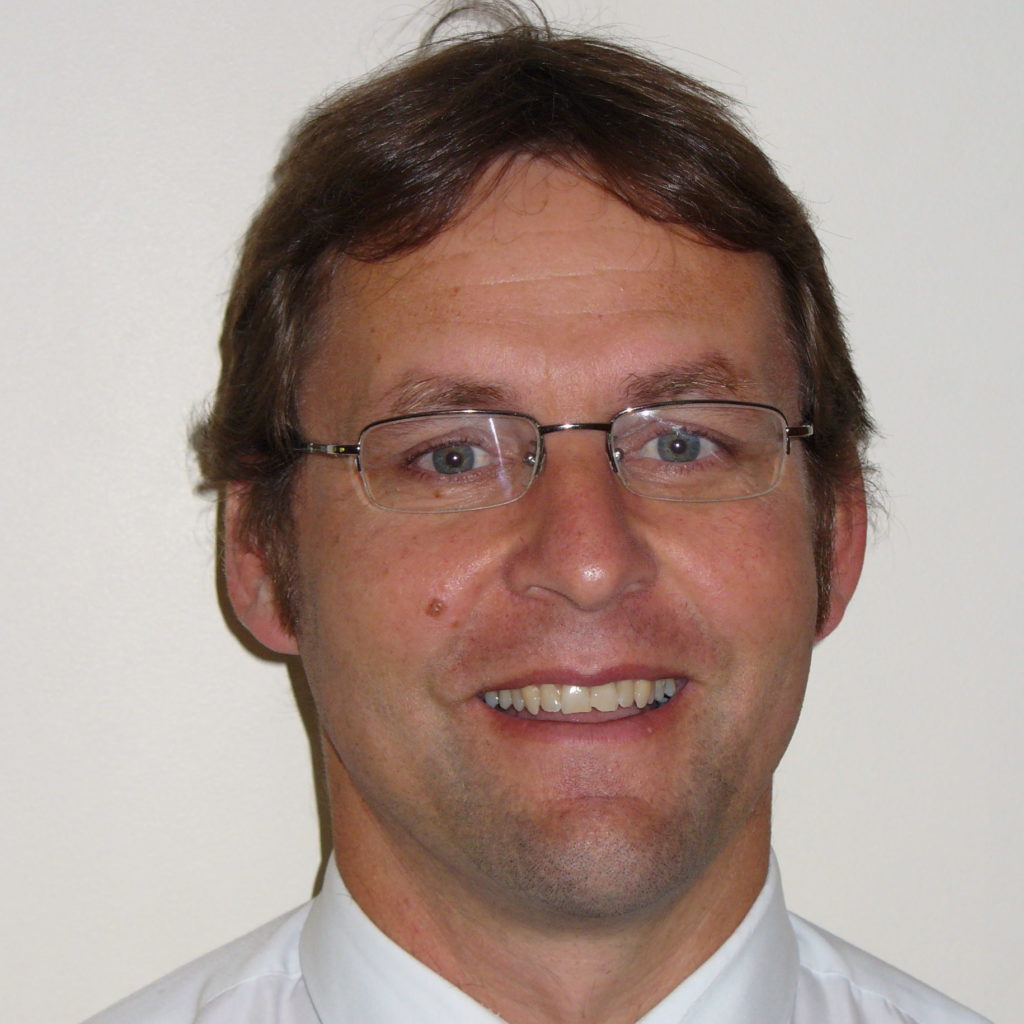 For the past 15 years Kevin has been in private practice in Remuera and is currently based at the Auckland Orthopaedic Practice at Ascot Office Park.
He consults at Marina Specialists on alternate Tuesday mornings and he also has clinics at Pukekohe and Papakura.
Appointments at Marina Specialists are made by phoning Ascot Office Park on 09 523 7050.
Kevin Karpik was born and raised in South Auckland. In 1986 he completed his medical degree at the University of Auckland and then gained his specialist qualification in orthopaedic surgery in 1993. Kevin then travelled to the United States for two years to complete his fellowship specialising in joint replacement, sport medicine and trauma surgery.
Kevin has a special interest in joint replacement of the hip, knee and shoulder. He also specializes in sport medicine and general musculo-skeletal problems including problems of the shoulder and lower limb.
Surgery, if required, is performed at Mercy or Southern Cross Brightside hospitals and ACC referrals are welcome.
Kevin is also a senior part time consultant at Middlemore Hospital. Here he has a heavy commitment, not only to general orthopaedic surgery, but the training and education of junior doctors and nurses. Kevin is involved with the nationwide training program for orthopaedic trainees and is the chairman of The New Zealand Orthopaedic Association Education Committee.
Visit his website to learn more about Kevin and the orthopaedic services he provides.
www.kevinkarpikorthopaedics.co.nz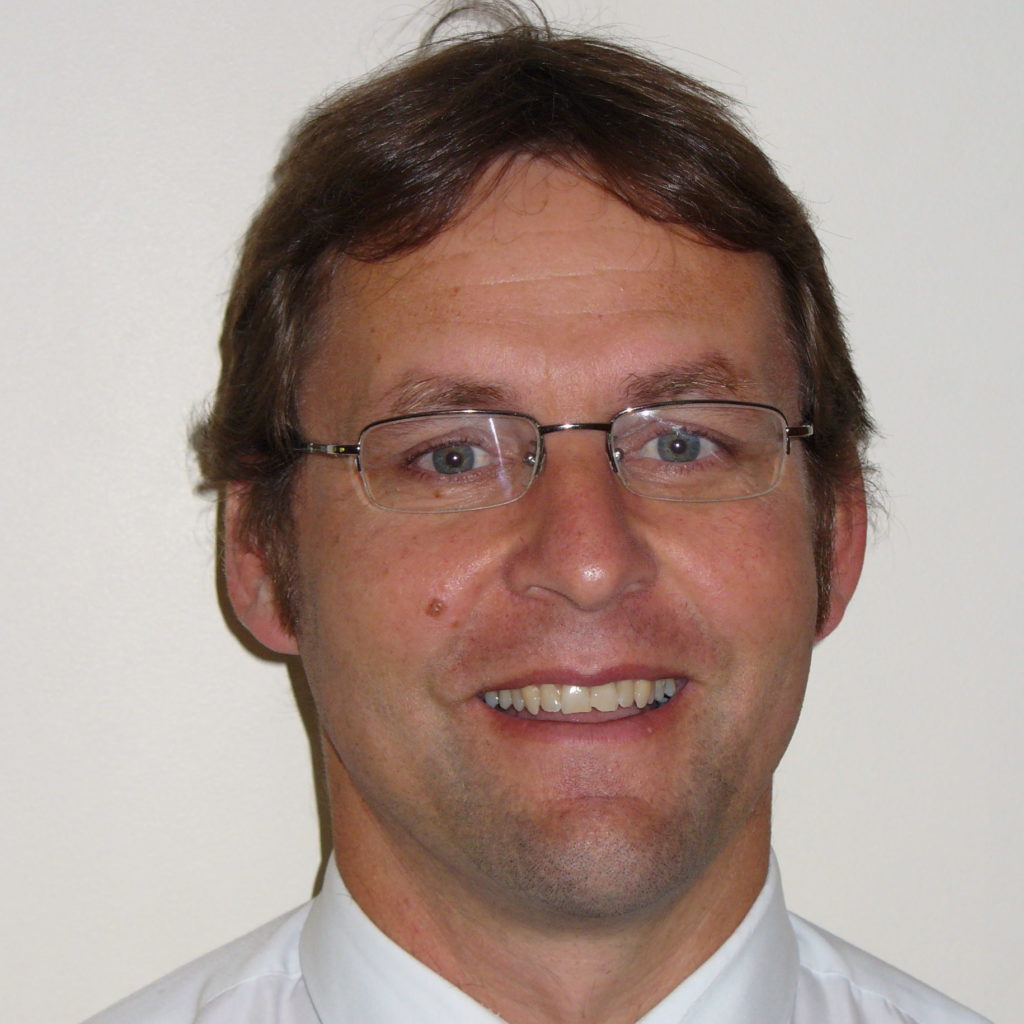 Consulting & Contact Details