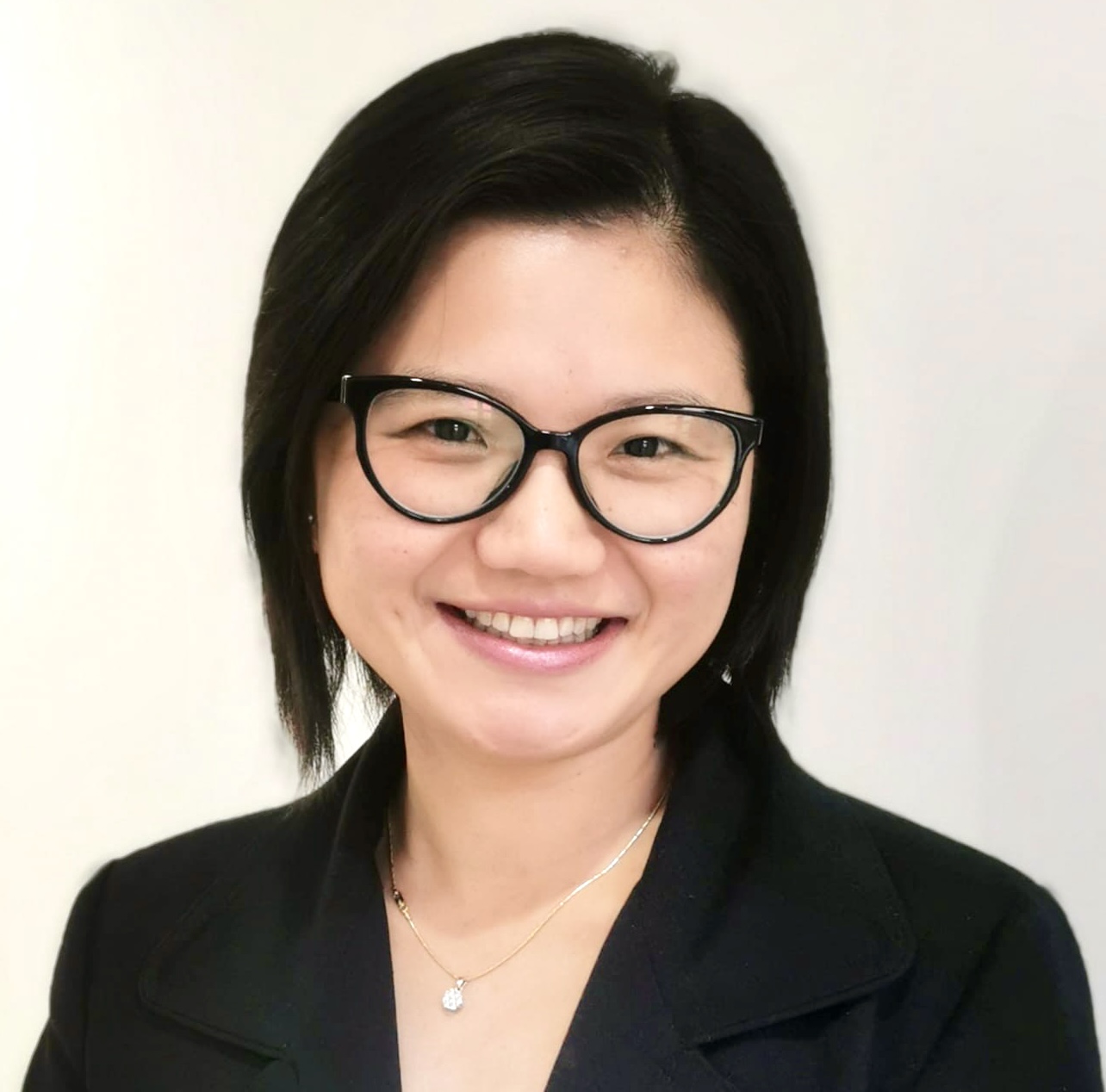 Christina Tieu is a consultant gynaecologist who consults at Marina Specialists on variable Friday afternoons.
Appointments are made by phoning Marina Specialists on 534 4040.
In addition to her private work at Marina Specialists, Christina also consults at Ormiston Specialist Centre and Crawford Specialist Centre. She performs surgical procedures at Ormiston Hospital. Both GP and self referrals are welcomed. All medical insurers are accepted.
She is also a consultant at Middlemore Hospital and is an Honorary Senior Lecturer in Obstetrics and Gynaecology for the Auckland School of Medicine.
Christina emigrated to New Zealand at a young age and has completed both her medical degree (2002), and her specialist degree (2012), in New Zealand. She has been a Fellow of the Royal Australian and New Zealand College of Obstetricians and Gynaecologists (FRANZCOG) since 2012.Christina has been awarded the prestigious Young Gynaecologist Award at the Asia and Oceania Federation of Obstetrics and Gynaecology (AOFOG) congress. She was recognised ahead of her peers in 23 other countries for her outstanding leadership qualities, research and high standard of practice. She is passionate about excellence in Women's Health.
Most recently, Christina won the Counties Manukau DHB Award for delivering excellence in services to Women's Health.
Christina is multilingual and speaks English, Mandarin, Cantonese, Teochew and Vietnamese.
Her areas of interest are:
General gynaecology: heavy menstrual bleeding, period pain, uterine fibroids, ovarian cysts
Operative hysteroscopy: submucosal fibroids, endometrial abnormalities (such as polyps)
Advanced laparoscopy: endometriosis treatment, laparoscopic hysterectomy, laparoscopic removal of fibroids
Colposcopy: abnormal smears and treatment (such as Lletz or cone biopsy to remove abnormal cells)
Early gynaecological cancers: ovary, uterus, cervix
Visit her website to learn more about Christina and the gynaecology services she provides.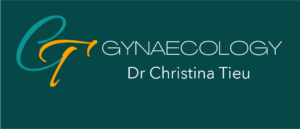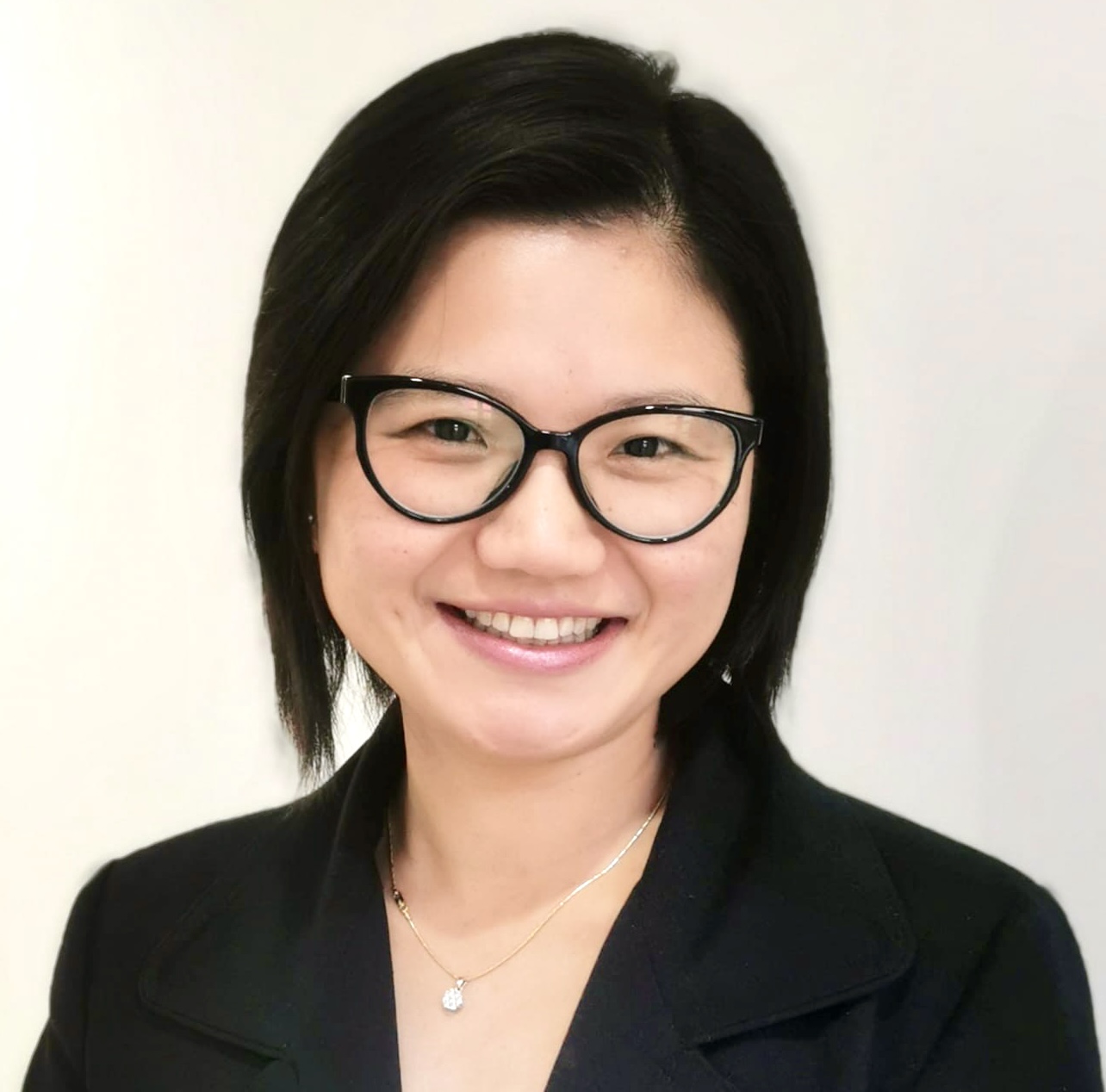 Consulting & Contact Details