Plastic, Cosmetic & Hand Surgery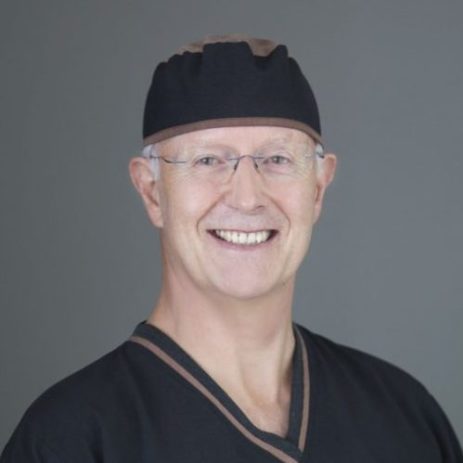 Martin Rees consults on Wednesdays and Thursdays at Marina Specialists and appointments can be made by phoning 09 534 4040.
Martin is a Cosmetic and Reconstructive Plastic Surgeon who has been in private practice since 1988, founding the Auckland Plastic Surgical Centre in Remuera in 1996. His areas of expertise encompass cosmetic facial, breast and abdominal surgeries, liposculpture, skin cancer (Melanoma, Squamous and Basal Cell Carcinomas), cleft lip and palate, cranio maxillo facial, micro-vascular and hand surgery.
His main interests now are Facelifts, blepharoplasty(eyelids), rhinoplasty(noses), otoplasty(ears) hand and skin cancer surgery.
Graduating from Otago Medical School in 1972, Martin began his plastic surgical training with Sir William Manchester at Middlemore Hospital in 1977 and later passed Part II for his Fellowship of the Royal Australasian College of Surgeons in 1979. Advanced specialty training in Britain and Australia saw Martin develop and publish new techniques for studying vascular anatomy and super-specialising in cleft / cranio-facial / head and neck surgery and micro-vascular free scalp reconstructive surgery.
Returning to New Zealand in 1985, he co-founded the Cranio Facial Clinic at Middlemore Hospital, specialising in cleft / cranio maxillo facial surgeries. His pioneering work with facial and jawbone distraction technology has enabled Martin to effectively treat previously untreatable conditions.
Dedicated to helping children born with facial deformities, Martin also undertakes annual, voluntary "surgical missions" with the charitable Interplast organisation, providing free reconstructive treatment to needy children with facial clefts, burns and hand abnormalities in Asia and the Pacific Islands.
Even though his professional responsibilities keep him busy, Martin enjoys boating, scuba diving and off road 4WD driving with his wife and adult children.
Martin lives locally in Howick and is the founding specialist at Marina Specialists.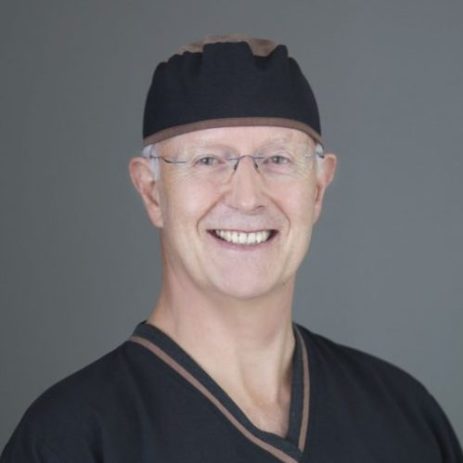 Consulting & Contact Details
Royal Australasian College of Surgeons (FRACS)
New Zealand Association of Plastic Surgeons (NZAPS)
New Zealand Foundation for Cosmetic Plastic Surgery (President)
International Society for Aesthetic Plastic Surgery (ISAPS)
International Society for Plastic, Reconstructive and Aesthetic Surgery (IPRAS)
Australasian Society for Aesthetic Plastic Surgery (ASAPS)
Founding Member Cranio Facial Foundation
Asia Pacific Cranio-Maxillo-Facial Surgeons
ANZ Society of Cranio-Maxillo-Facial Surgeons (Past President)
Member Royal Australasian College of Surgeons Court of Examiners (Plastic Surgery)
Interplast (Surgical Charity)