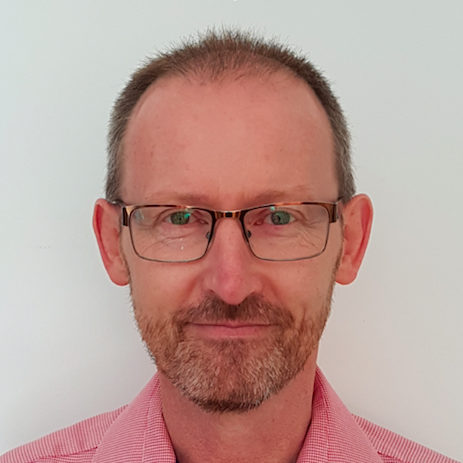 PLEASE NOTE: UNFORTUNATELY, DUE TO PUBLIC HOSPITAL COMMITMENTS AND THE UNCERTAINTIES RELATED TO THE COVID-19 PANDEMIC, DR HERD IS CURRENTLY UNABLE TO ACCEPT NEW REFERRALS FOR PRIVATE PATIENTS. CAREGIVERS OF CURRENT PATIENTS ARE WELCOME TO CONTACT DR HERD BY EMAIL AS NECESSARY.  THIS WEBSITE WILL BE UPDATED WHEN THE SITUATION CHANGES.  WE APOLOGISE FOR ANY INCONVENIENCE.
Michael Herd is a General Paediatrician, who consults at Marina Specialists on Saturday mornings.
Appointments can be made by phoning 534 4040.
Michael's work includes clinics at Marina Specialists and General Paediatics locums in hospitals around New Zealand. He has many interests including allergies, eczema, and neurological conditions including headaches, seizures, or developmental concerns. He often sees children needing assessment of their attention and behaviour.
Michael's medical training was at the Dunedin School of Medicine, graduating MBChB in 1999. His paediatric specialist training was at Starship, Kidz First (Middlemore) and Waitakere Hospitals. During 2008-2009 Michael worked in Paediatrics in Australia, Ireland and the UK. He became a Fellow of the Royal Australasian College of Physicians (FRACP) in 2013. Since then Michael has been a Consultant General Paediatrician at Waitakere Hospital and at Starship Children's Hospital as well as continuing his locum work.  Michael is married with two children.
Referral Expectations
GP referrals are preferred, but not essential. Michael is happy to see babies from birth, infants, children and adolescents up to about 15 years of age. Please bring the "Well Child" book or any other medical records you may have of your child's health. He will also need information on current medications, any allergies, and immunisations your child may have had.
Children who have problems with development, attention and/or behaviour will need a 60 minute appointment. Having more time is important for the children and their parents.
Other Information
A good general website on children's health is www.kidshealth.org.nz. Parents interested in allergies will also find www.allergy.org.nz helpful. Hospital websites include www.starship.org.nz and www.rch.org.au (Royal Children's Hospital, Melbourne).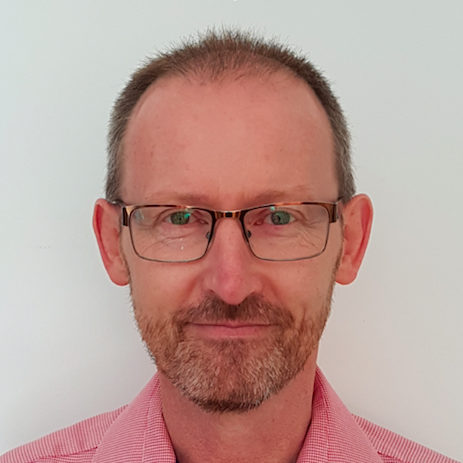 Consulting & Contact Details
Royal Australasian College of Physicians
Paediatric Society of New Zealand
For Consulting Days/Times